WELCOME TO THE LIVE ABOVE THE HYPE SUCCESS ACADEMY STUDENT STORE
The only place to purchase exclusive Live Above the Hype merch
Literary works Written by K-Rahn Vallatine
Live above the hype success academy gear
LIVE ABOVE THE HYPE SUCCESS ACADEMY Accessories
The Crown of Champions
Look at these world champions from the NBA, NFL and the WBO rock the limited edition signature Live Above the Hype Hat.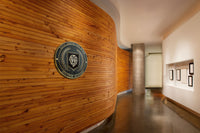 Live Above the Hype Success Academy
"To fully prosper in a skillset, our clients must first have a proper mindset"
Many workforce development clients are often supported in job searching and offered vocational training, but lack the mindset and professionalism needed to effectively sustain employment. Your clients who complete the Live Above the Hype Success Academy will develop a mindset necessary for sustainable employment and business opportunities.
learn more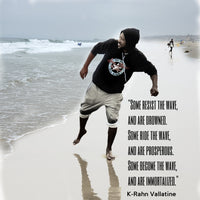 Be the Wave...
Let your name, your life and your legacy be ones that hold weight, make impact and live forever.
- LIVE ABOVE THE HYPE